Make someone's day a little
brighter
Create and send an online gift to show your love
How to use
You can create your own thankfulsite in minutes
Choose
There are predefined templates to help you get started.
Customize
You can customize the texts, images and even choose an awesome music to make your site unique.
Send
Once you finished your thankfulsite, you get a link that you can share with others
Get started
Why Thankfulsite?
Coming up with gift ideas is never easy.
We all want to give something special to our loved ones. Thankfulsite is: lovely, funny, and unique!
Instant surprise, distance doesn't matter
You can instantly surprise your loved ones with Thankfulsite, even if you can't meet them in person!
Examples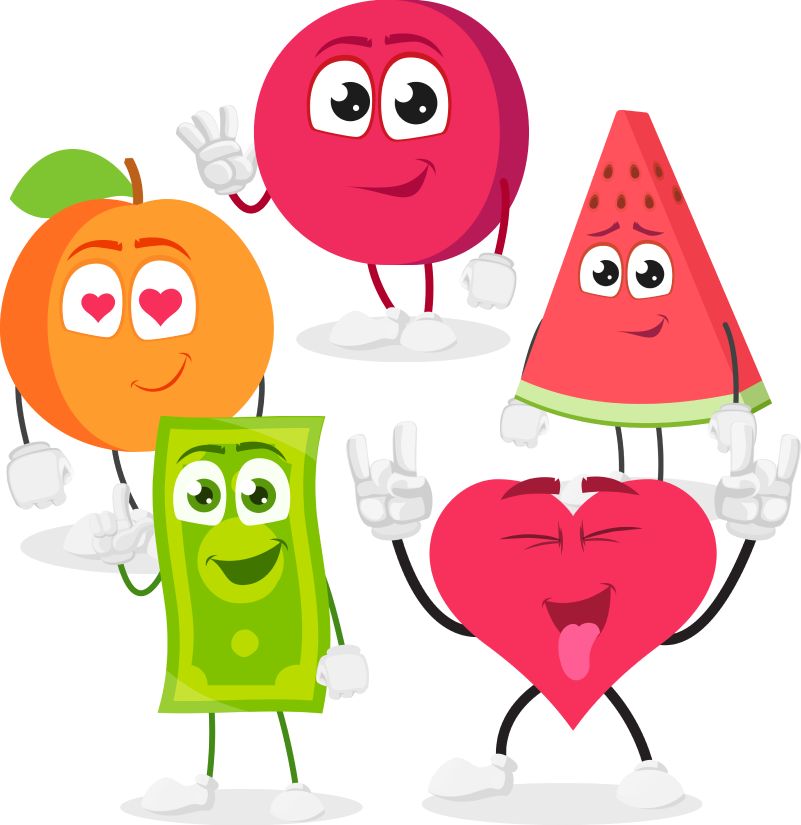 Pricing
Plain and simple: $3.99 $0 per each thankfulsite.
Thankfulsite is currently in beta, thus it's free (at the moment). Start creating!
Get started